Einaudi Campus | Sustainability, energy savings and indoor comfort.
The new campus has been conceived with a view to visual comfort, auditory and environmental, with particular attention to energy conservation issues, avoiding invasive technologies, and not in tune with the architecture of the highest profile of the project.
The complex is developed according to the concept of building automation, or rather, the intelligent building integrated and computerized management of technological systems, computer equipment and communication networks. The advantage is to optimize the life cycles of the constituent systems and their equipment, reduce occupancy costs and increase organizational productivity .In a complex like the Campus, with many different destinations – classrooms, libraries, cafes, offices, car parks – be able to manage independently the different zones it allows you to adjust power consumption based on actual use of the building.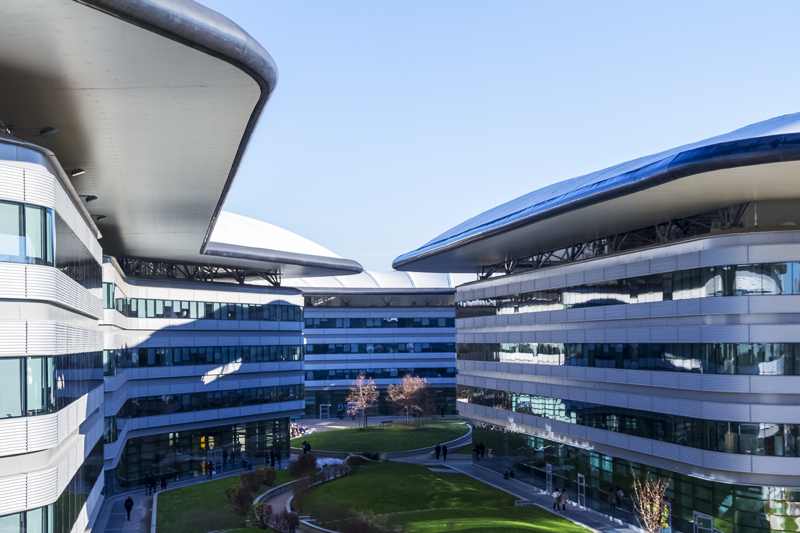 Einaudi Campus – Building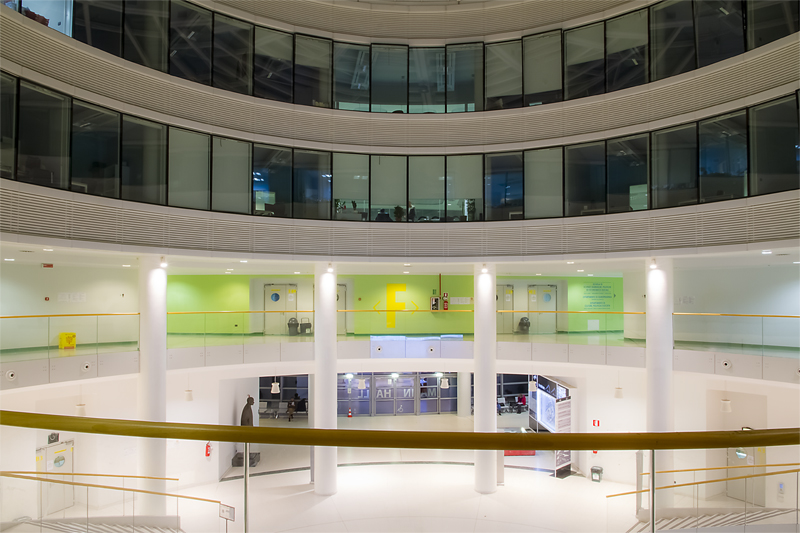 Einaudi Campus – Main Hall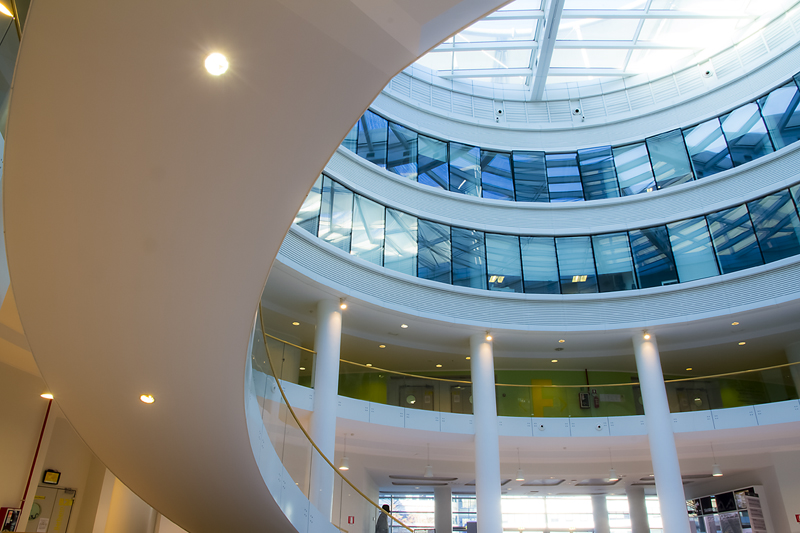 Einaudi Campus – Main Hall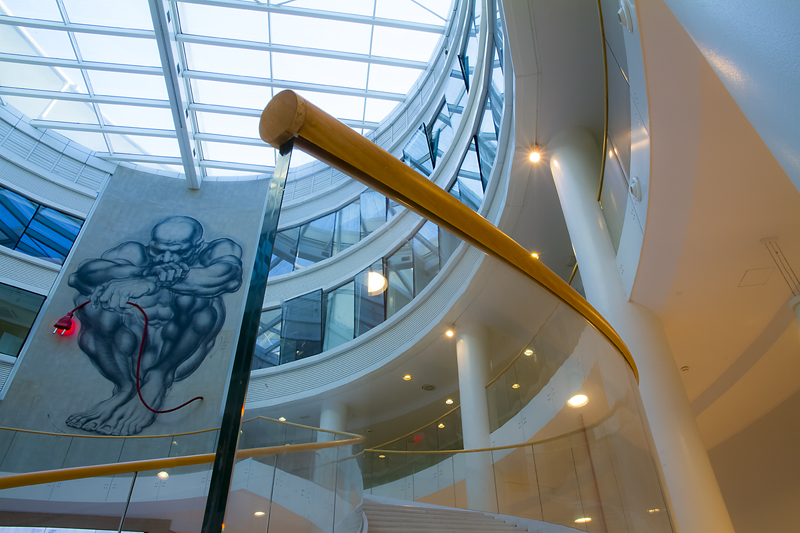 Einaudi Campus – Main Hall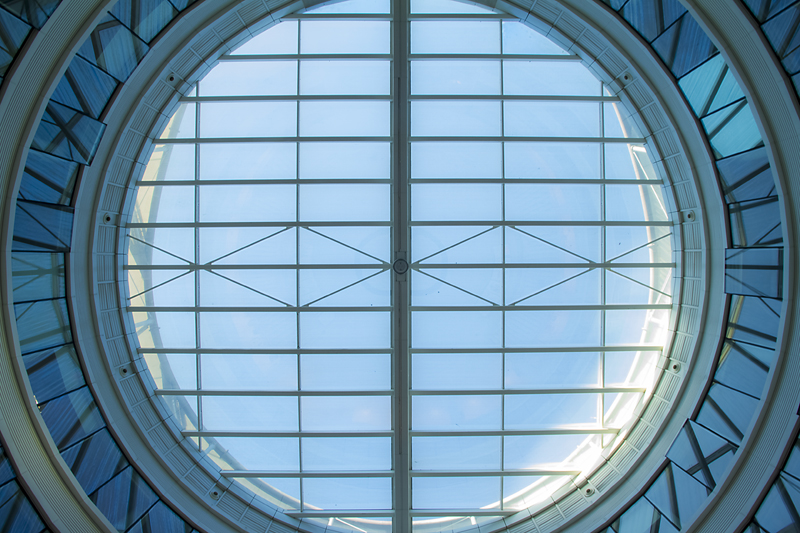 Einaudi Campus – Main Hall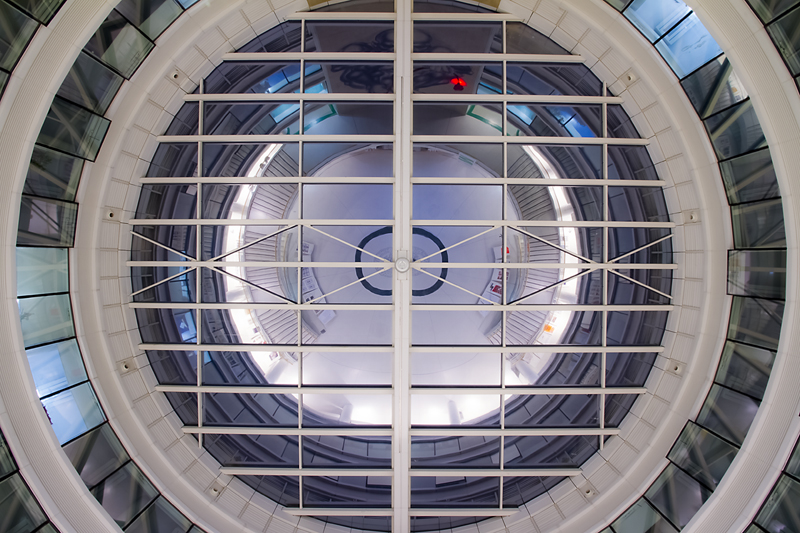 Einaudi Campus – Main Hall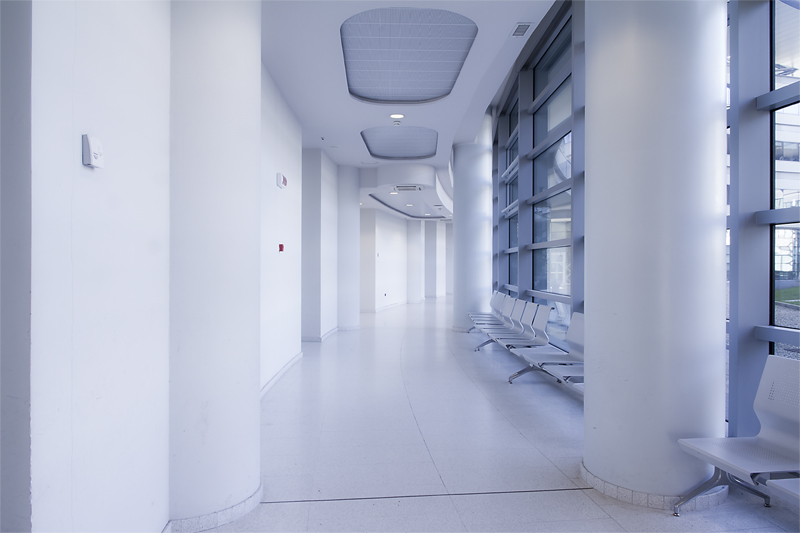 Einaudi Campus – Classroom Hallway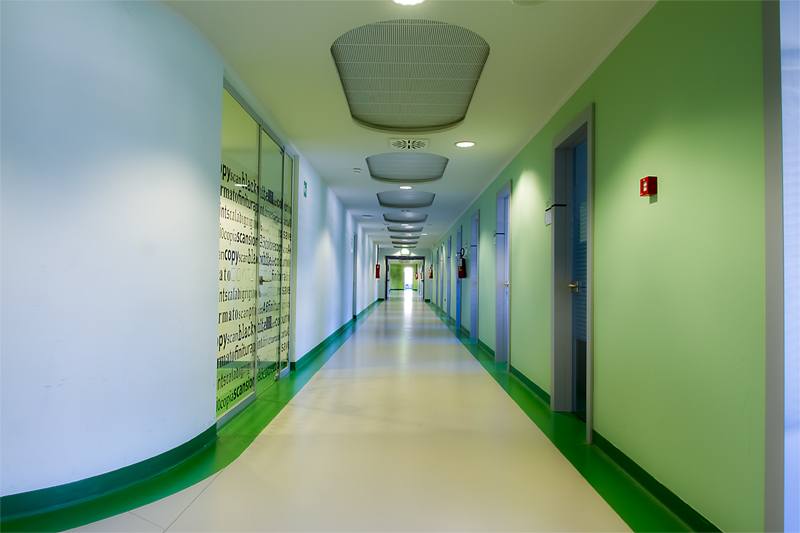 Einaudi Campus – Office Hallway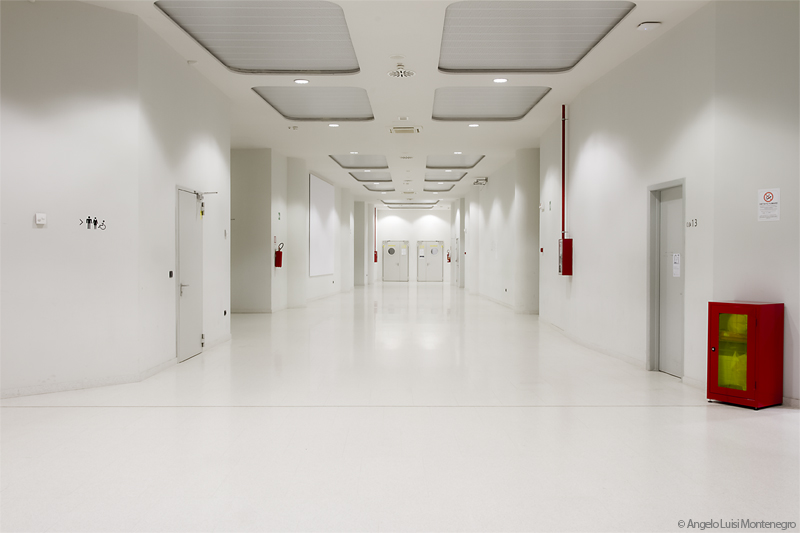 Einaudi Campus – Informatic Hallway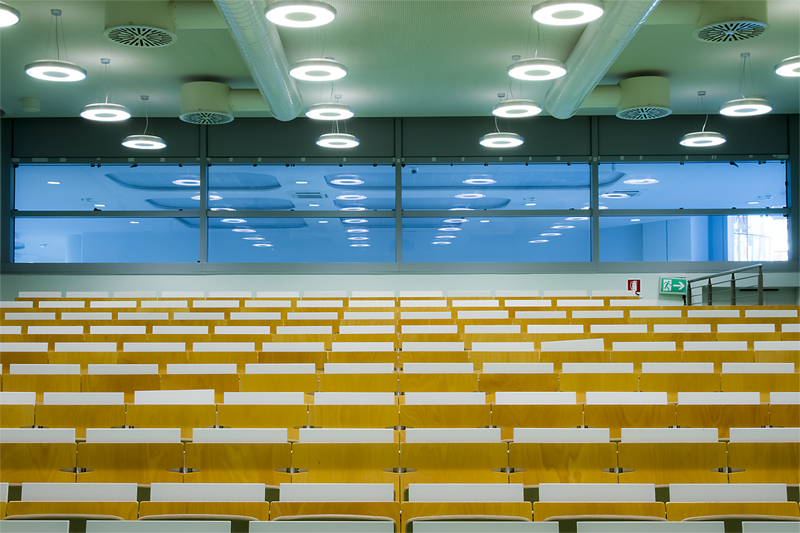 Einaudi Campus – Classroom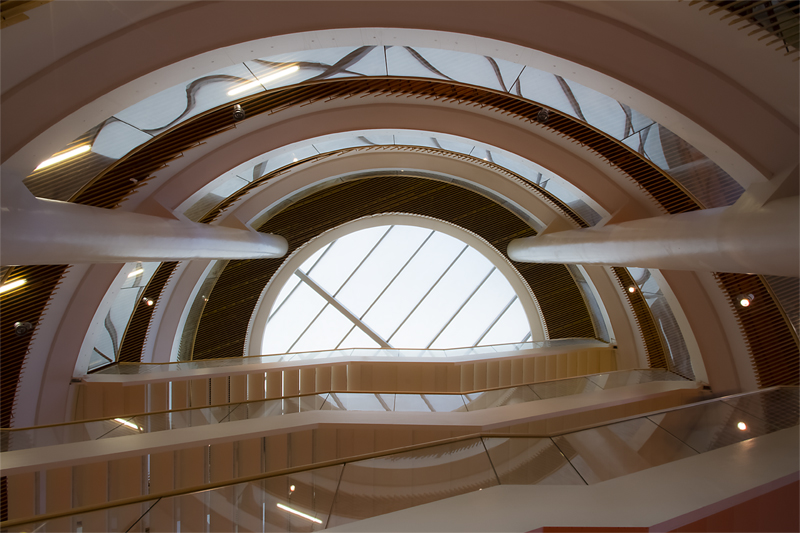 Einaudi Campus – Library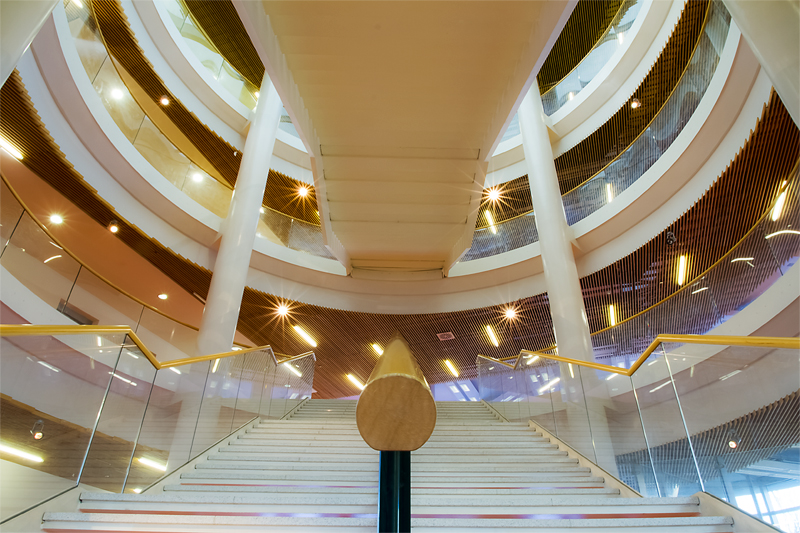 Einaudi Campus – Library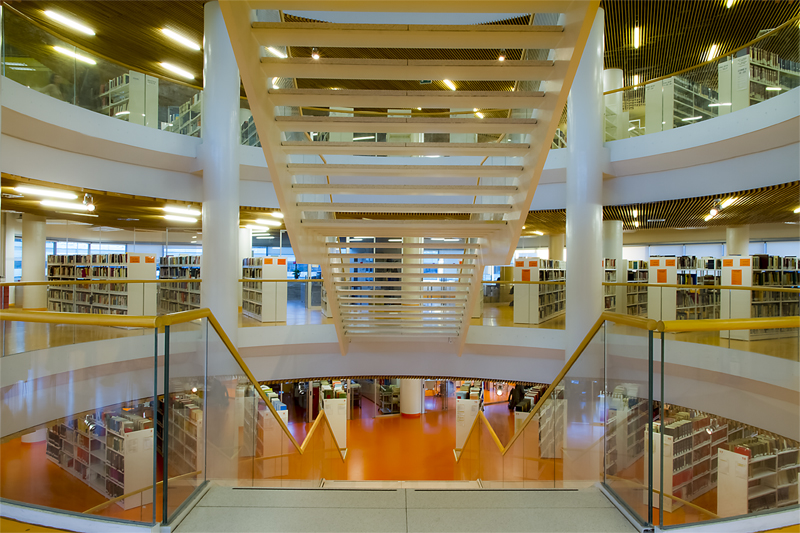 Einaudi Campus – Library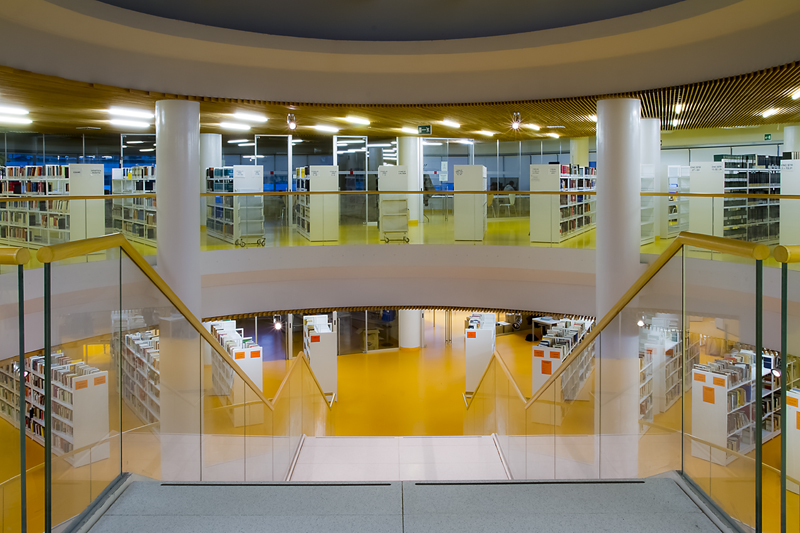 Einaudi Campus – Library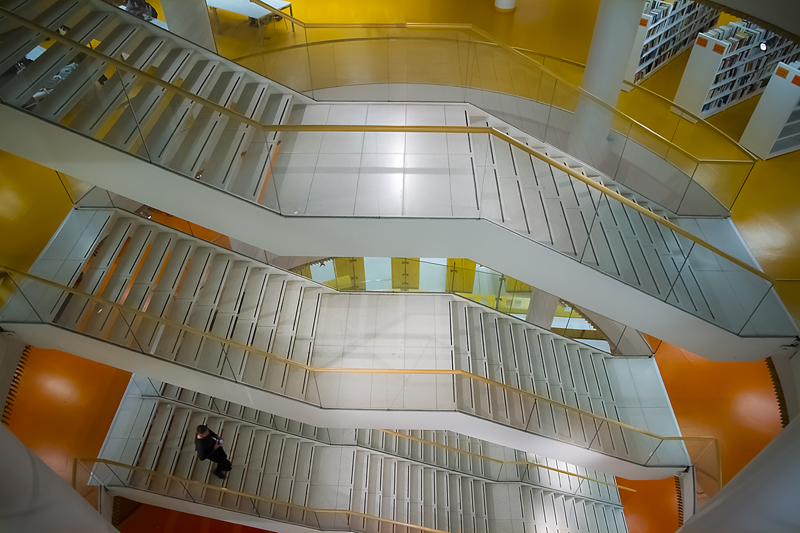 Einaudi Campus – Library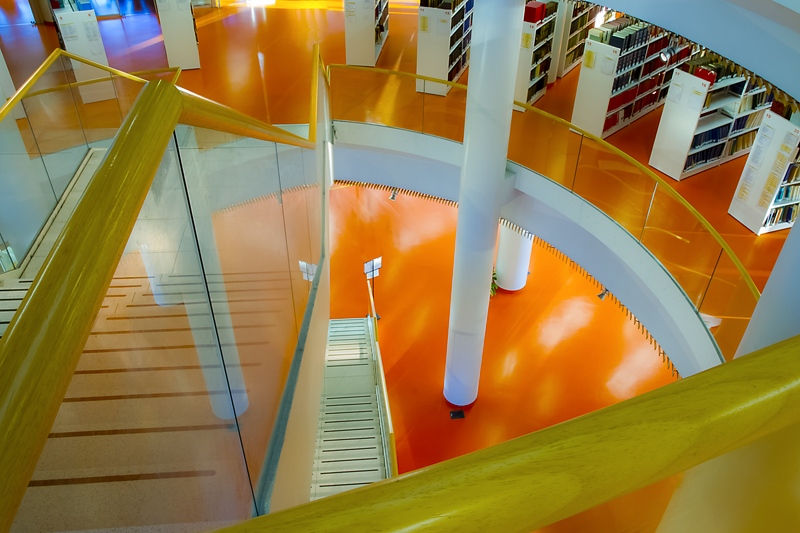 Einaudi Campus – Library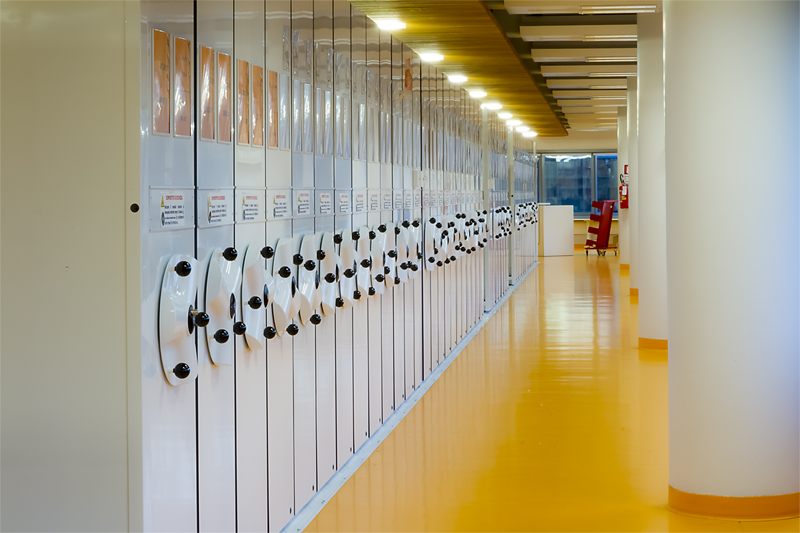 Einaudi Campus – Library Shelves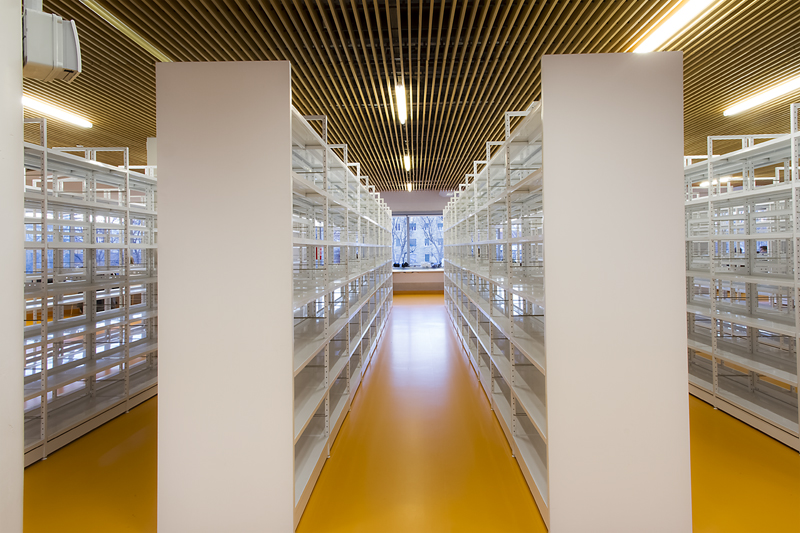 Einaudi Campus – Library Shelves
Project details:
Start of construction: 2007
Completion of work: 2012
Client: University of Turin
Construction company: A.T.I. – Codelfa – Gozzo – Edart
Production cost: 95,000,000 Euro
Principal Architect: Norman Robert Foster
General Works Director: Architect Cosimo Turvani
Artistic Director: Architect David Nelson